Our business offers
The quality of organic & ethical products quickly accessible anywhere in the world
Cosmetics industry
Coconut oil has many health benefits. It has been widely used in India for centuries and is the basis of many products used in Ayurvedic medicine.
It contains a very high level of lauric acid, a saturated fatty acid, which has antimicrobial properties. Easily assimilated by the epidermis, it protects, hydrates and nourishes the skin. It helps limit hair breakage and provides natural shine and a silky feel.
Coconut oil also contains vitamin A and E, which are powerful antioxidants that block some of the ultraviolet rays, thus limiting sun damage.
This oil is also used to hydrate lips, whiten teeth, and help with giving its user a fresh breath thanks to its antiseptic, antifungal and antimicrobial properties. It is also very effective in suffocating lice.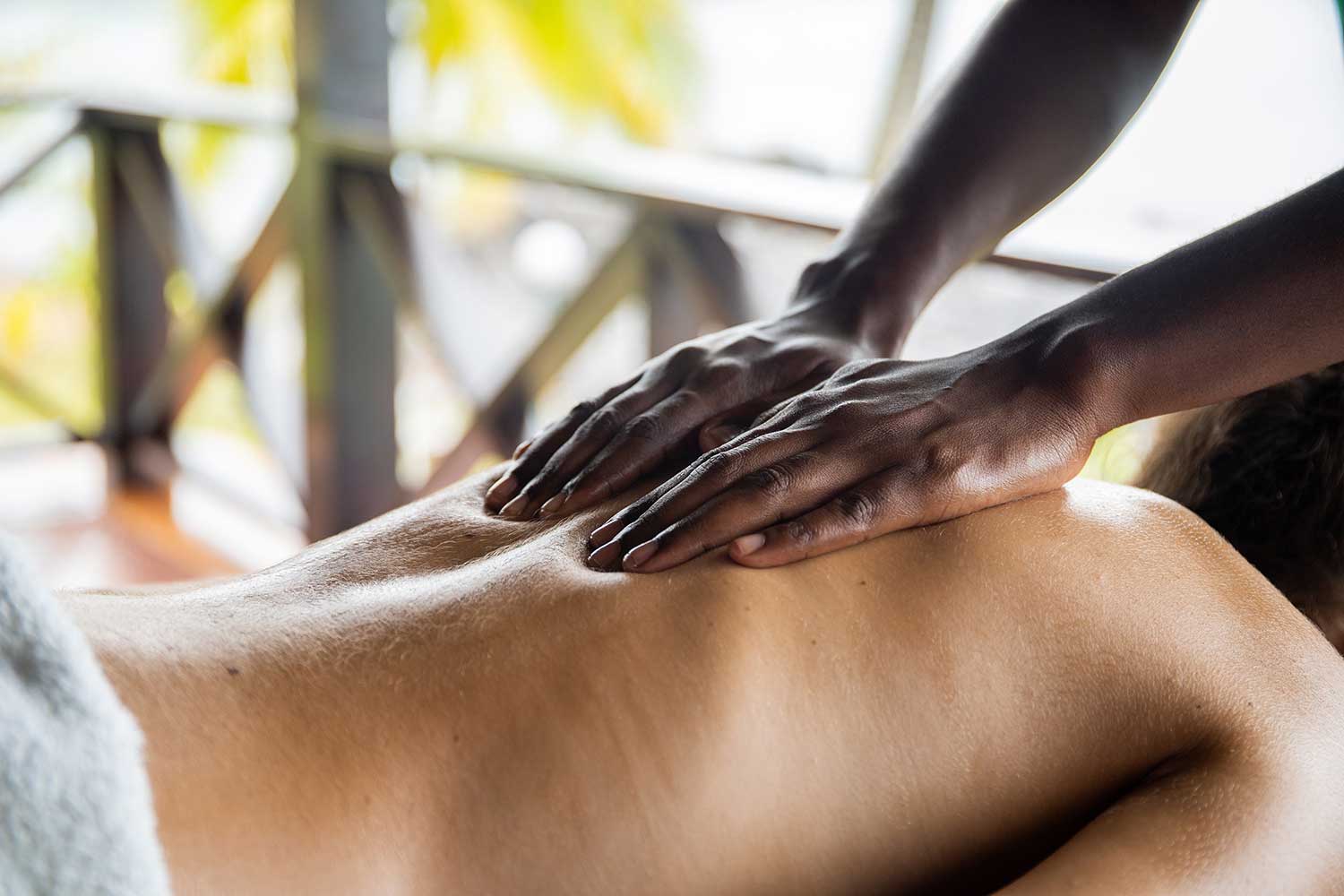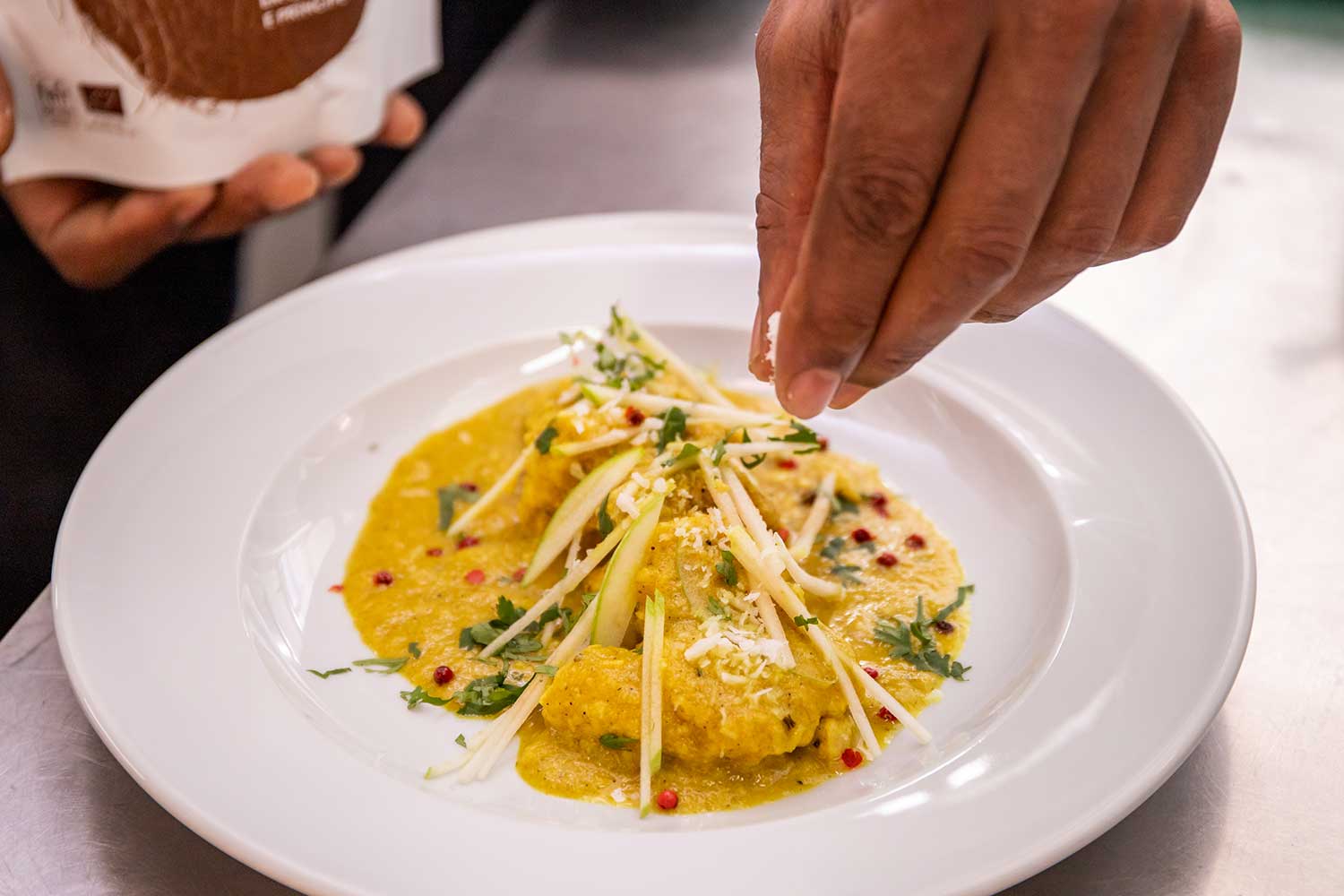 Food industry
Our extra virgin coconut oil has a refined and light fragrance.
Above 24 ° C, it is transparent and liquid. Below 24 ° C, it is white with a delicate and velvety texture very easy to use.
Solid or liquid, it retains its intrinsic properties. Its manufacture by cold pressing after controlled dehydration, allows it to be stored for a long time.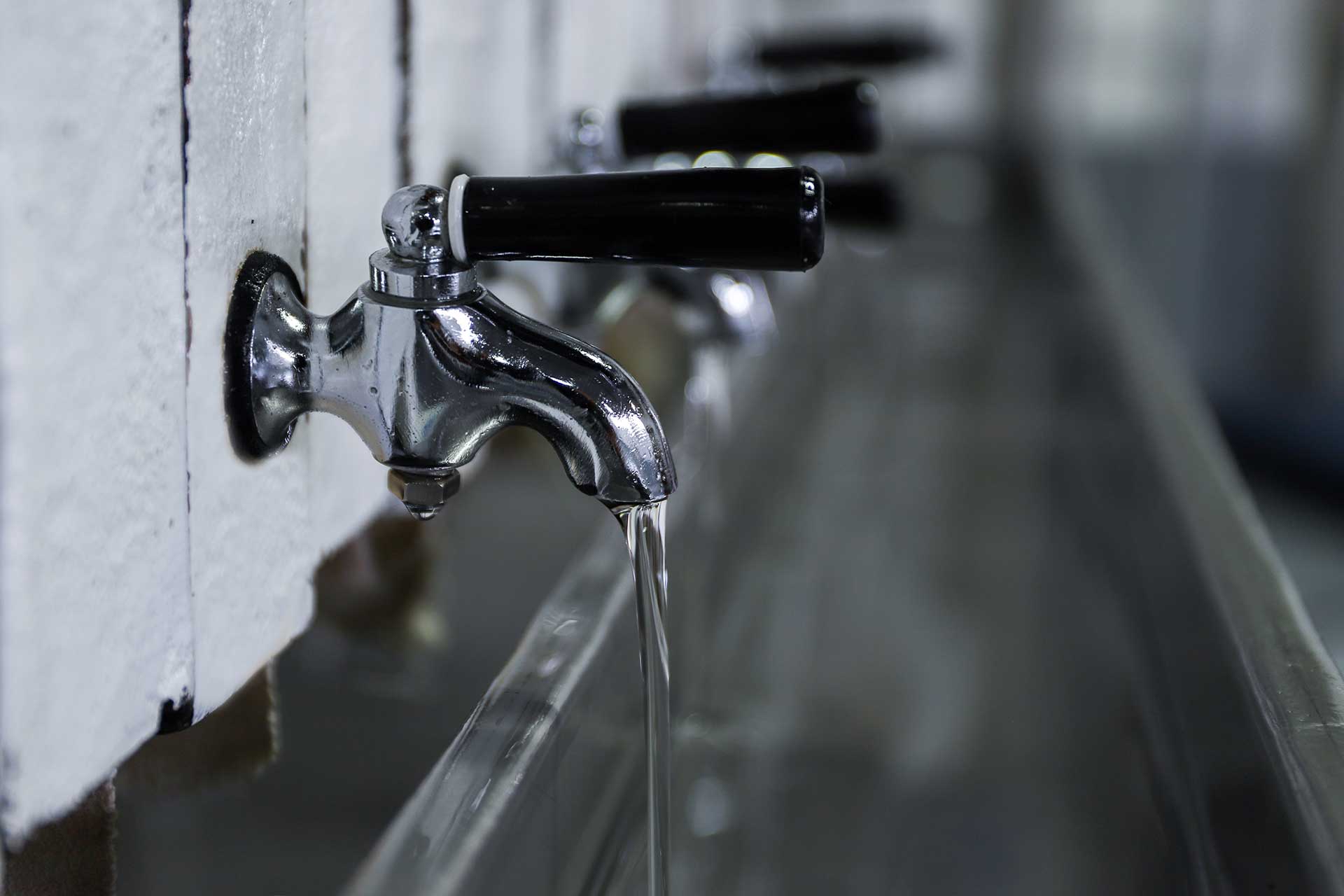 Coconut oil
Coconut oil is a plant-based alternative to other oils and conventional fats. It is known for its many health benefits, its antibacterial properties, its protection against cardiovascular diseases.
Coconut oil can be used at high temperatures, which makes it convenient for casseroles or small fries. Consumed cold, it enhances dishes and brings an exotic touch.
The refined and long-lasting aromas of our coconut oil have been praised with a double award by a strict jury of Paris Gourmet taste professionals.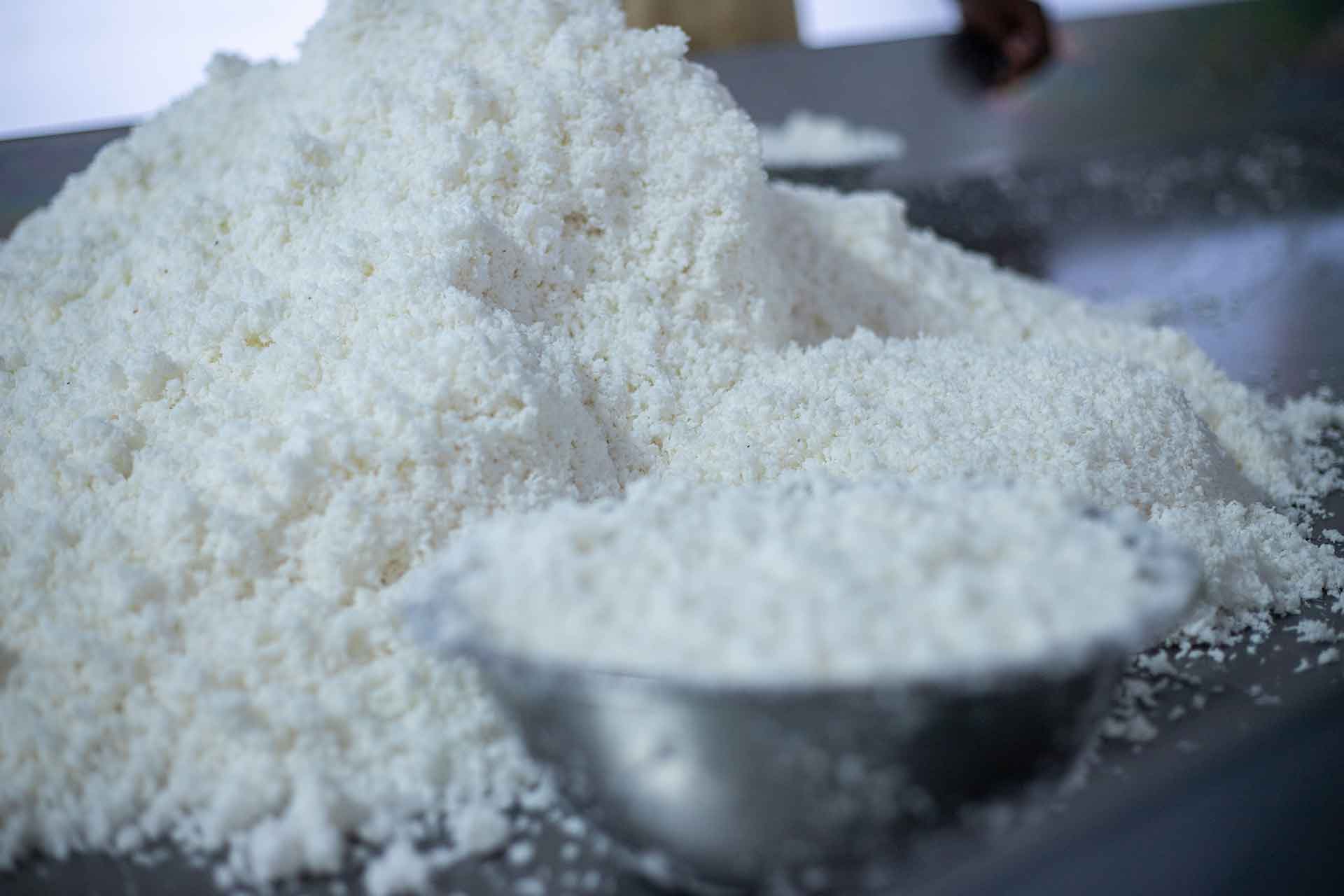 Coconut flour
Coconut flour is obtained from the crumbling of the fine pulp of previously dehydrated and defatted coconut.
This healthy and tasty ingredient is high in fiber and protein, gluten free and low in carbohydrates; especially used for desserts and exotic dishes. It can be used as a total or partial replacement of the usual flours.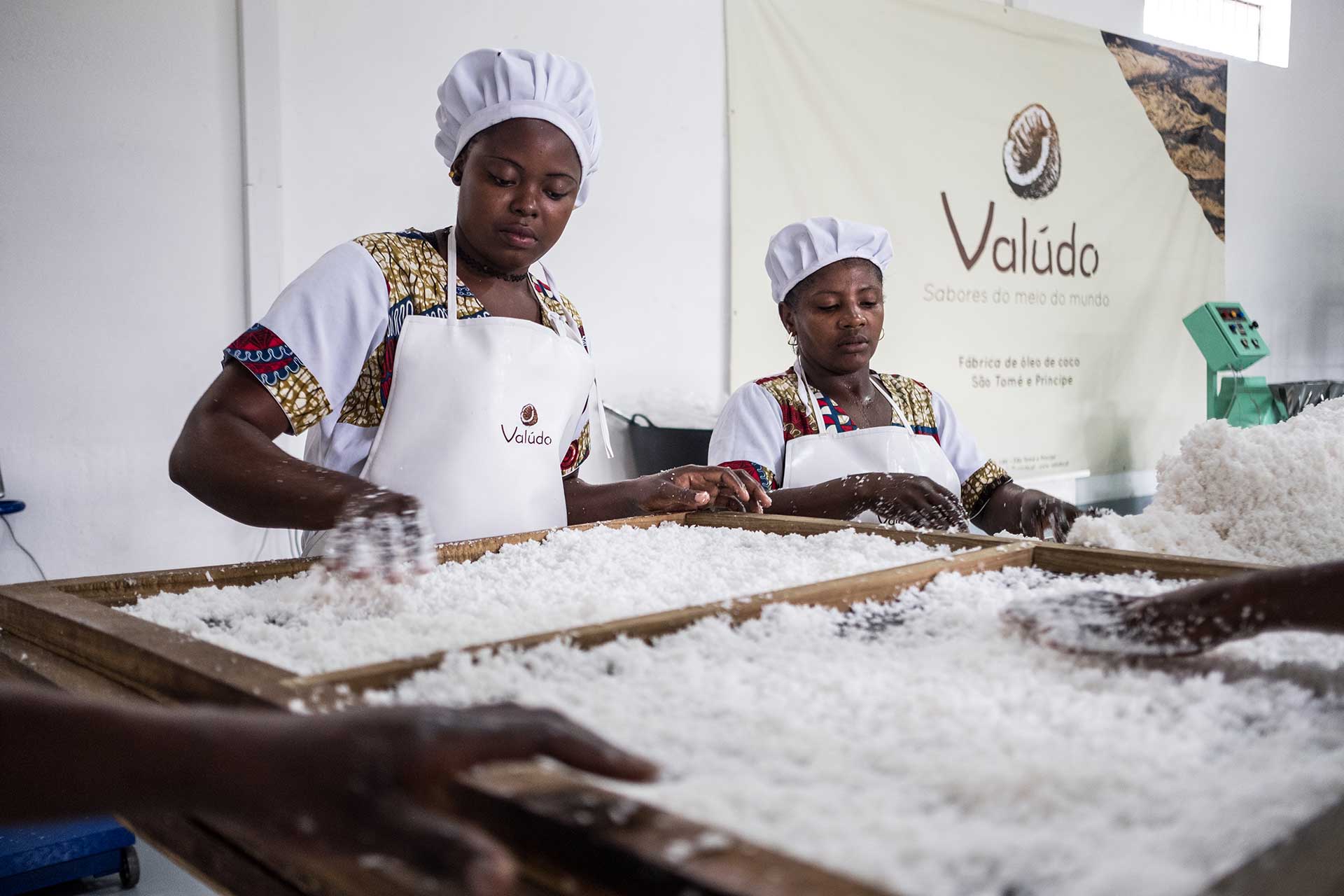 Grated coconut
Grated coconut is obtained from the dehydration of previously crushed and then dehydrated coconut pulp to release its delicate and delicious fragrance.
It is an excellent ingredient for sweet and savory recipes. Fresh and versatile, grated coconut can be added to cereals, breads, cakes and granola. Coconut milk can be made with just grated coconut and water.
Products available quickly
All our products are available quickly from our certified organic logistics platform in Belgium. It distributes our products all over the world. We can adapt to your INCOTERM requirements.
Our coconut oil is packaged in 950kg IBCs (cardboard or plastic IBCs on request) equipped with a heating element to liquefy the product on arrival.
Our coconut flour and our grated coconut are bagged in triple layered bags (2 SE layers + 1 LDPE sheath) of 25kg for the flour and 15kg for the grated coconut in order to maintain the quality throughout the export process until it reaches the customer.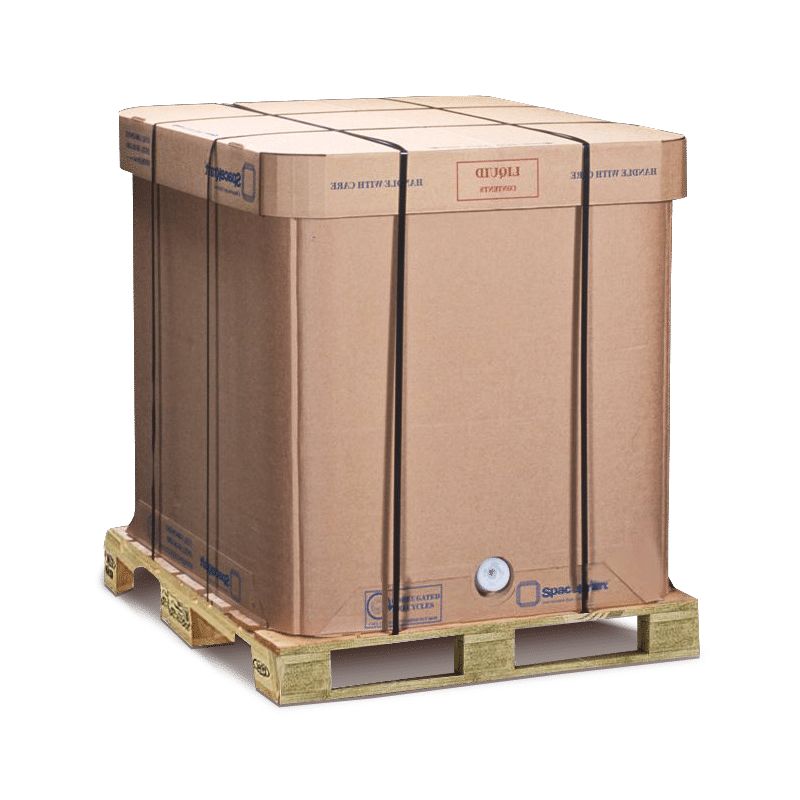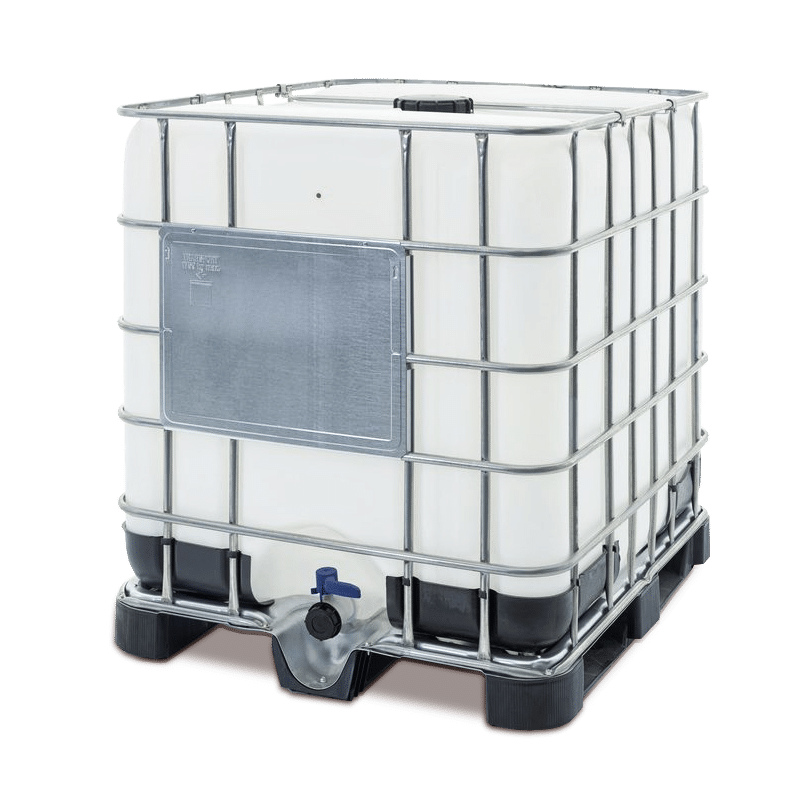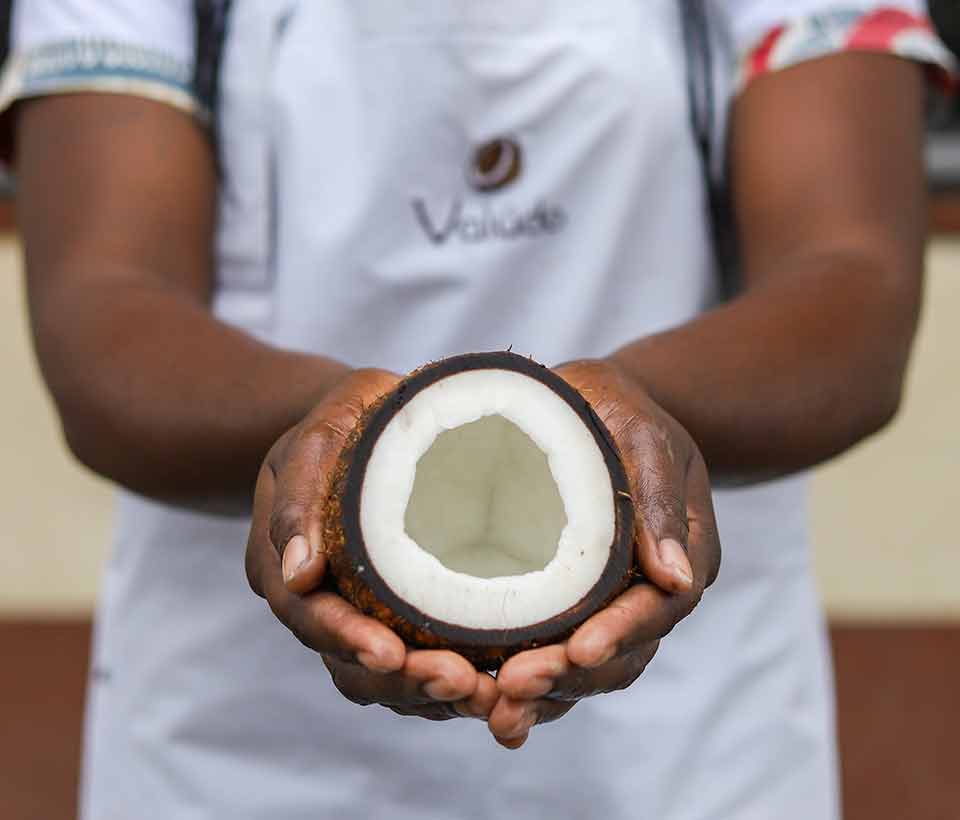 Contact us so we can help you choose exactly what you need.