Unique know-how
Unique quality, unique know-how
Sao Tomé-et-Principe
A sharing of skills
The Duval Groups' successful experience with structuring economic projects in Africa and the recognized know-how of French agronomy have made it possible to organize a sector and set up a factory capable of meeting customer quality and service requirements.
The production of our factory, to HACCP standards, was followed by numerous internal controls confirmed by quality controls carried out by international laboratories accredited by COFRAC.
The prestigious trophies won in recent years have made it possible to increase the notoriety of our brands and encourage the perseverance of the work performed by our teams, our producers and our partners.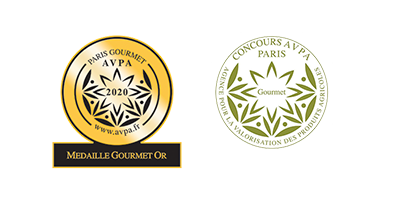 The human relationship at the heart of the entrepreneurial adventure
Each parameter of the company's process has been designed with a deep desire to enable women and men to make a sustainable living from their work and to improve their living conditions.
Valudo now employs nearly 100 full-time Santomean employees and enables more than 500 families from rural communities to make a daily living from the coconut sector and to develop their land.
Numerous social and environmental projects are implemented through the "Development Fund" that we have set up with producers and customers alike. Our customers participate, via their order, in all these ethical and ecological projects.