A certified organic virgin coconut oil
Participate in the preservation of an ecosystem, the heart of our approach !
Sao Tomé-et-Principe
A unique land
Sao Tome and Principe, located in Africa in the Gulf of Guinea, are volcanic islands where wild coconut trees grow with exceptional properties.
Our ethical and environmental commitment
We invest every day to develop a chain of producers in order to maintain this natural wealth, to collect these high quality coconuts and to enable families to increase their standard of living.
Local and solidarity-based manufacturing
We have built a factory in order to produce on site an oil with freshly picked coconuts using a process that preserves all the richness of this land. The production chain and the factory have been developed with the constant concern of creating high quality coconut oil, which is faithful to our convictions of sharing local wealth, and preserving nature.
The result: a coconut oil of rare quality !
Cold pressed, our organic and ethical oil is easy to use, for cosmetic or for food, and meets with the needs of our most demanding customers.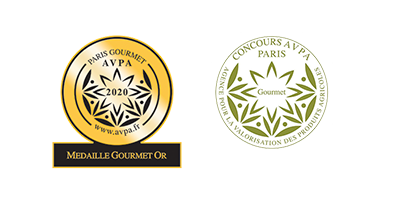 An organic and certified coconut oil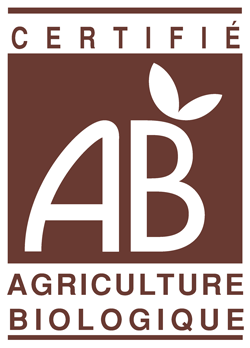 Our partners on a daily basis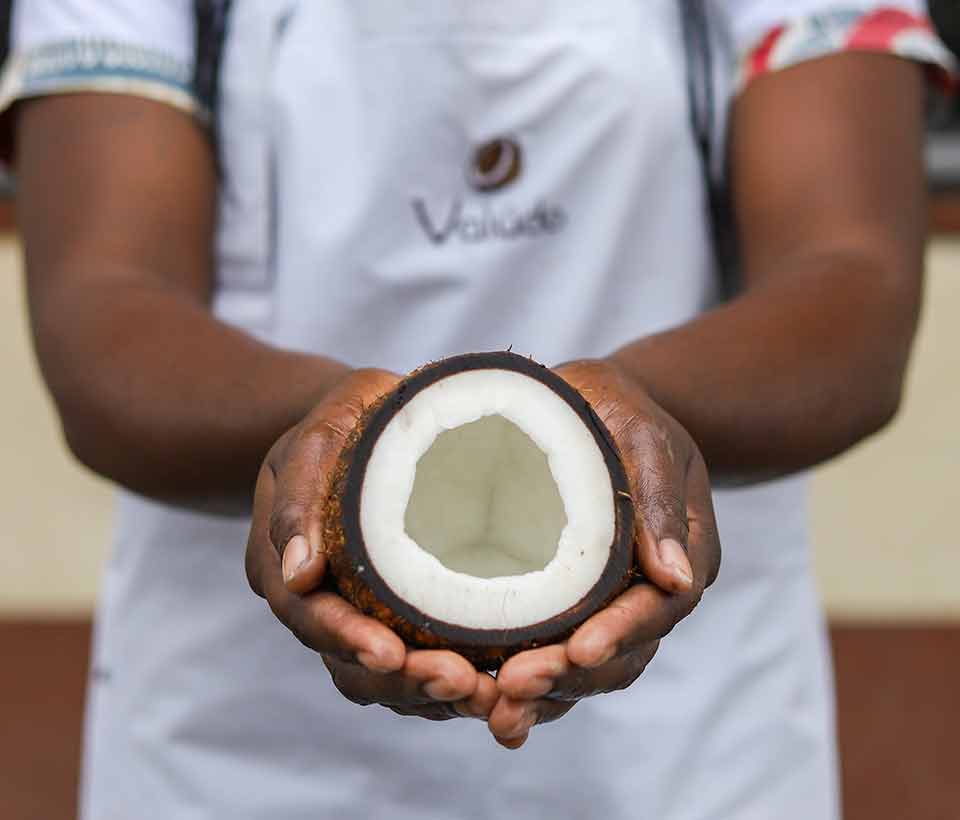 For more information, please contact us.